Learning & Teaching Perspective
Research shows that when learners have choices, they are more engaged in their learning, are more likely to retain what they learn, and have higher overall academic achievement.
At
Global Idea School
,
our learning-teaching approach is student-centered
. This means that learners are active participants in their learning experience and that our teaching is guided by the diversity of students' needs, abilities, interests, and learning styles.
Our approach is based on
HighScope©
,
Responsive Classroom©
,
STE(A)M©(S)
, and
Círculo Mágico.©
With this holistic approach, learners develop 21st century skills such as socio-emotional intelligence, critical, global thinking and problem-solving skills; learn to work collaboratively and respect each other's contributions; and use creativity and inquiry to learn.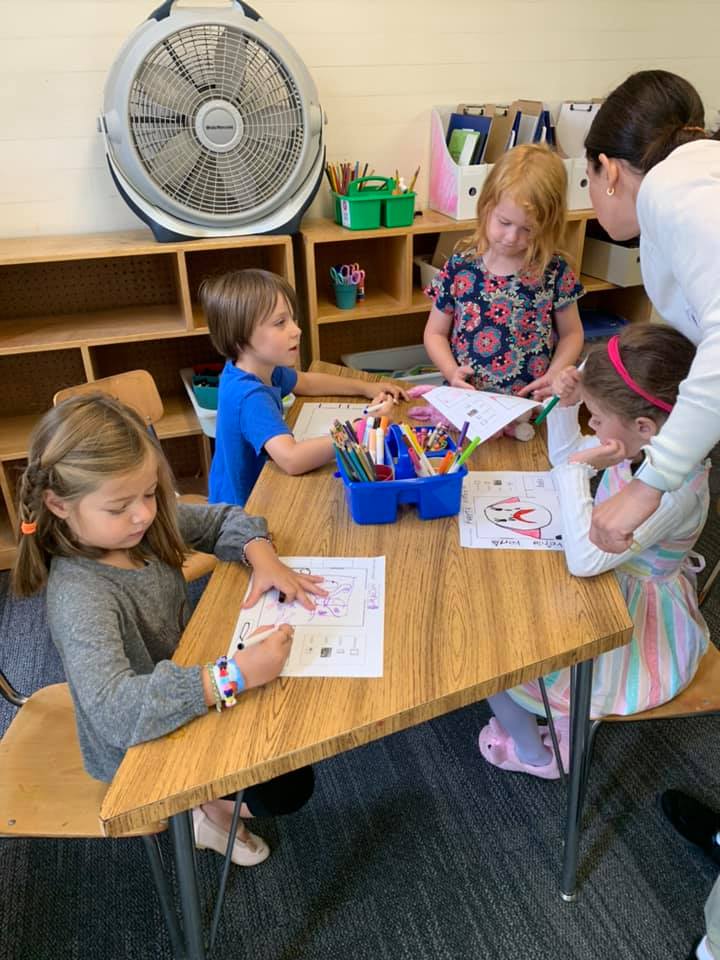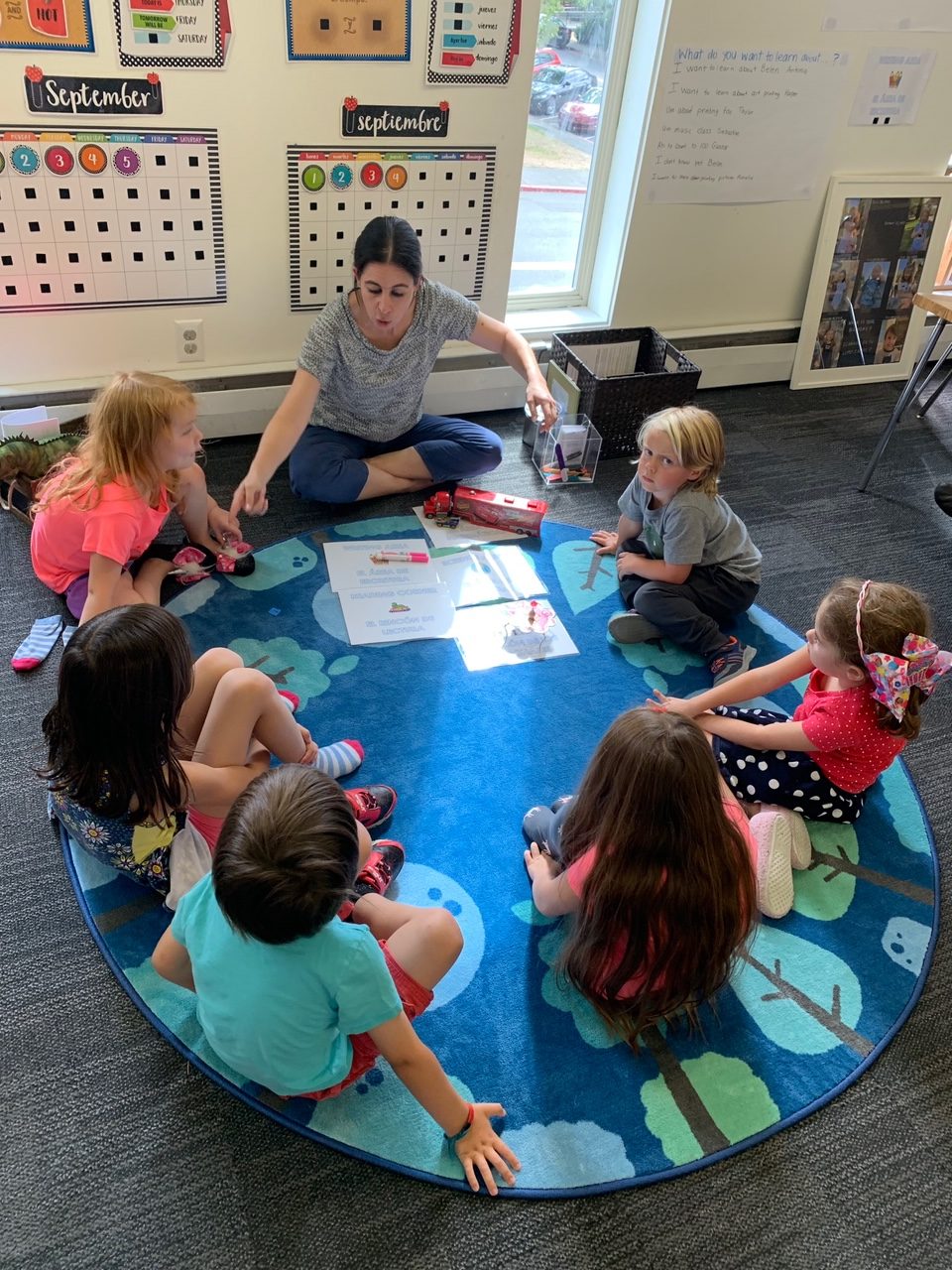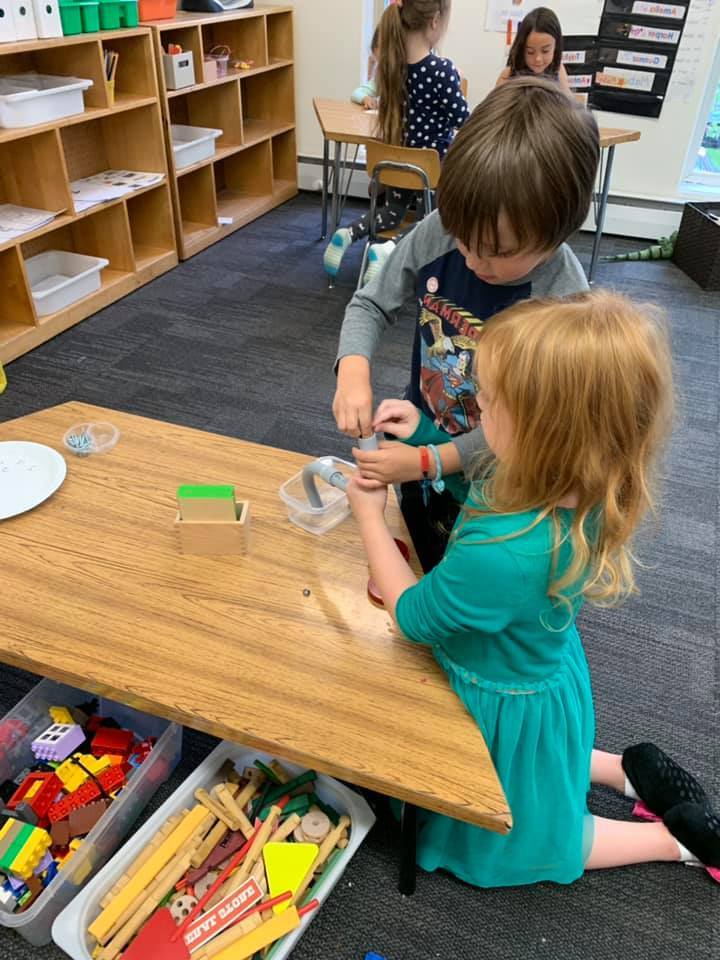 HighScope
©
Hands-on, Active Learning
HighScope© is a research-based, hands-on, active learning approach that promotes children's independent thinking through the Plan-Do-Review© method.  Students have the opportunity to plan activities (Plan), carry them out (Do) and talk about what they have done and learned (Review). Teachers are mentors who walk alongside each student and support each learner throughout his/her own learning process. Teachers challenge, support, encourage and extend each child's learning based on their developmental level. They design activities and place open-ended materials throughout the classroom based on each child's interests, and motivations.
Throughout the day, students and teachers at Global Idea School engage in a large group activity and a small group activity. Discussions, collective decision-making, storytelling, music and movement, among other activities, occur in a large group setting. In a small group setting, teachers introduce a planned activity related to a specific key experience or standard core objective. While a large group activity is collective, the small group activity is individual. Each student obtains his/her own material and first explores it his/her own. The teacher intervenes and guides the activity once everyone has had a chance to problem solve. In a small group activity, the classroom is divided into smaller groups and the teacher works math and literacy according to each child's developmental level.

Active learning Plan-Do-Review© Teachers as mentors Open-ended materials On-going child assessment Connect to real life issues Engaging
Responsive Classroom© Engaging Community
Responsive Classroom© is an evidence-based approach to education that focuses on the strong relationship between academic success and social-emotional learning. The Responsive Classroom© approach empowers educators to create safe, joyful, and engaging learning communities where all students have a sense of belonging and feel significant. The guiding principles of Responsive Classroom© are part of everyday classroom life at Global Idea School. We model and teach our learners that social and emotional skills are as important as academics. We believe in our student's strengths and abilities and model a growth mindset attitude.
At Global Idea School, teachers understand that how they teach is as important as what they teach, that cognitive growth occurs through social interactions, and that collaboration with fellow teachers, staff, and families is key to create an inclusive and supportive community. We view discipline as learning opportunities and help children practice appropriate attitudes and behaviors rather than reacting to inappropriate behavior. We use a nonpunitive response to misbehavior that allows teachers to set clear limits and students to find and learn from their mistakes. At the beginning of the year, learners and teachers establish classroom rules and goals together.

Interactive modeling Teacher language Discipline as learning Establishing rules & goals together
STE(A)M©(S) Cross-Disciplinary Curriculum
Our cross-disciplinary curriculum is based on STE(A)M©(S), integrating Science, Technology, Engineering, and Math and have expanded it to include Art and Social Studies for a more global learning experience. We use a cross-disciplinary curriculum because we encounter and experience the real world as combined, rather than fragmented by subjects/disciplines. STE(A)M©(S) is an exceptional way of instructing and learning because it aligns with the way we work and solve problems in our daily lives. It also makes learning fun as it is hands-on and experimental.
For example, at Global Idea School  when students learn about the human body, they use their measurement skills (math) to measure their body parts, they draw self-portraits (art), they dance and talk about the function of bones and muscles (P.E/Movement), they write adjectives to describe their own bodies (writing/language), and they build a human body out of sticks and blocks (engineering).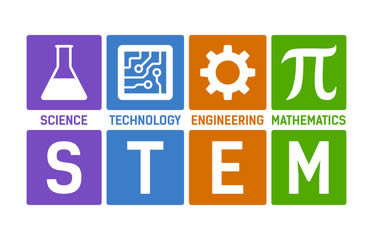 Cross-disciplinary Hands-on Experimental learning
Círculo Mágico© (Magic Circle) Social, Emotional Growth
Our socio-emotional curriculum, Círculo Mágico© (Magic Circle), teaches children how to identify their own emotions, the emotions of others, and how to manage these emotions. We work on listening skills, body language, choice of words, and conflict resolution every single day. These skills enable children to be socially competent and to build a positive and safe school environment.
Círculo Mágico© (Magic Circle) incorporates Mindfulness. We begin the day with a breathing exercise to connect the mind and body and center ourselves in the classroom. The same occurs at key transitions throughout the day. Through breathing, students learn to pause and reflect, which allows them to respond, rather than react, to a situation. At Global Idea School, bullying prevention begins with socio-emotional learning.
Identifying and managing emotions Mindfulness Conflict resolution Responding rather than reacting