As parents, we want the best education for our children, and our parents wanted the same for us. Both Maria and I attended bilingual (Spanish/English), K-12th grade schools in Lima, Perú, and Bogotá, Colombia, respectively. Looking back, we recognize that our bilingual education was the catalyst that opened many doors for us.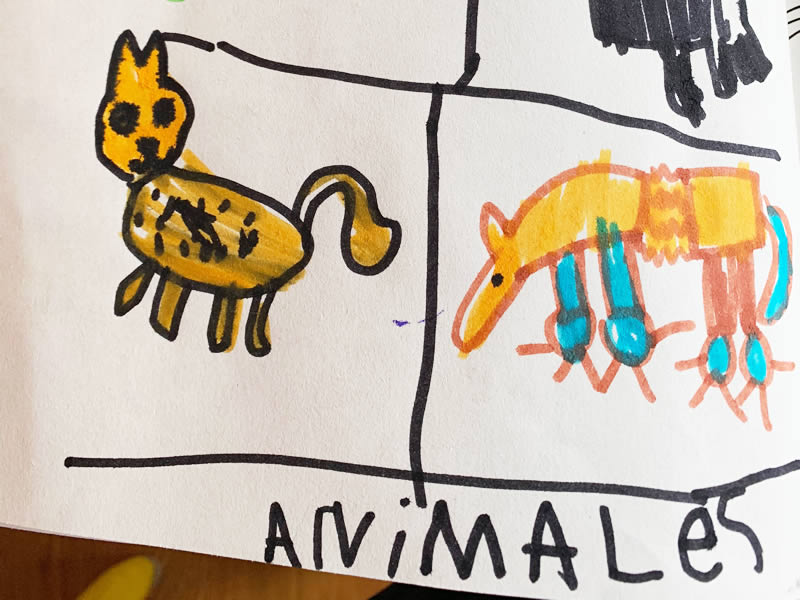 I was able to come to the United States to pursue my undergraduate and graduate studies at two of the top universities in the world. Thanks to the immersion in both languages, I am able to move back and forth between the English and Spanish-speaking worlds with ease. This allowed me to work at international organizations in D.C. and most recently, at The University of Washington. I have worked with people across nations, from Latin America to Tanzania, and have found that being bicultural has facilitated establishing relationships with others; perhaps because of the empathy, flexibility, and world-wide view that learning a second language entails.
As an early childhood educator, Maria's dream has always been to open a school. In college, she fell in love with the HighScope curriculum because of its child-centered approach and its unique Plan-Do-Review method, where children learn to develop a plan, execute their idea, and reflect on the process. Thanks to her bilingual education, she was able to expand her studies and become a trainer of trainers in the HighScope curriculum. As a teacher, she learned first-hand about the importance of providing a strong socio-emotional foundation to students, as this is the base for academic achievement.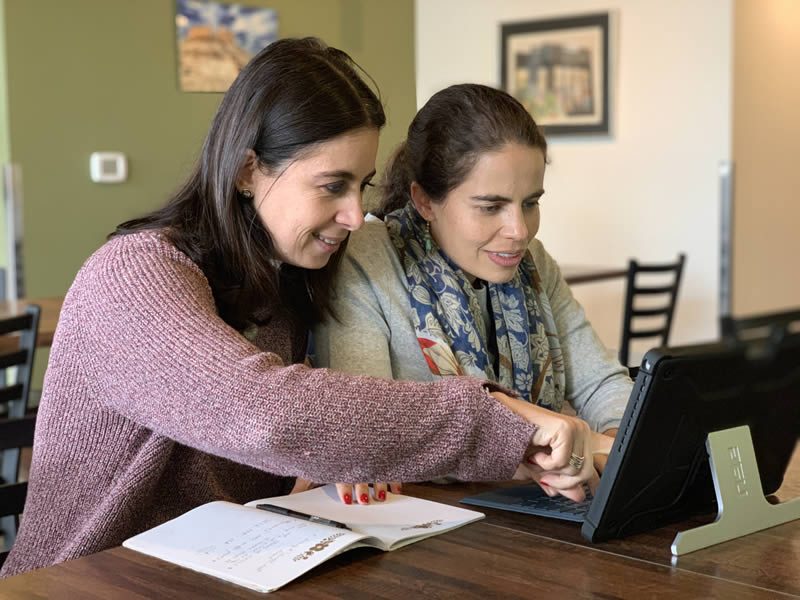 María and I both come from families with a long trajectory in education. We both carry the love of learning and teaching in our blood, and as 3rd generation educators, we wanted to fill a gap in the education system in our area. A recent report by the Institute for the Future and Dell Technologies, states that about 85% of the jobs that will exist in 2030 haven't been invented yet. This means that it is not possible to know what type of jobs will be out there when our learners graduate from High School. However, what we do know is that we have to prepare them with the skills to solve the big problems they will face. The United Nations, along with a group of experts in various fields, developed a list of "21st century skills" that largely revolve around critical thinking, collaboration, data analysis, problem solving, and cross-cultural communication; skills that are at the core of our learning-teaching approach.
We started Global Idea School to provide a 'global' education to your kids —one that is bilingual, academically stimulating, socio-emotionally nurturing, and addresses the challenges of the 21st century.
The name of the school came about organically. We wanted a name both meaningful in English and Spanish that captured our intention of educating learners in a holistic way. This is how, Global Idea or Idea Global, beautifully depicted in the logo without repeating words, materialized.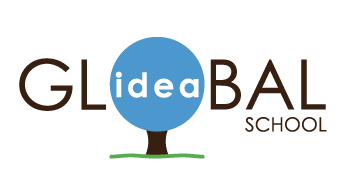 We hope you and your family find Global Idea School,
a creative place to be, explore, and belong!
Verónica & Maria