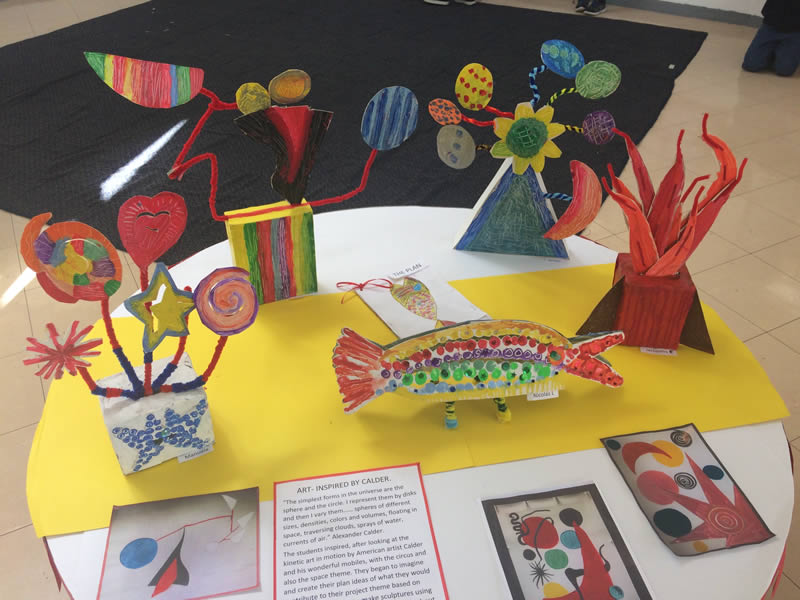 At Global Idea School, each month has a theme and an open-ended question that teachers present to learners in a large group activity. The question sparks conversation between learners and provides the teachers with ideas they incorporate in their lesson plans of our cross-disciplinary curriculum.
Some of the activities and educational materials in the classroom are based on the month's theme. The students also look forward to the monthly special event teachers organize around the theme.
Students learn about the monthly theme in a global context. For example, for Mother's and Father's Day, in addition to celebrating the mothers and fathers in our school community, students explore the different roles of mothers and fathers around the world.
Theme & Conversation Starters
September
Welcome to Global Idea School
What do you want to learn about your classmates and teachers?
October
Indigenous People's Day
What is your family tree like?
November
Thanksgiving
& Día de acción de gracias
What is our purpose & role in our community?
December
Happy Holidays
What makes us special?
January
Martin Luther King
& César Chávez
Where do people live and what do they do?
February
Love and Friendship
How do we communicate with ourselves, our friends, and our world?
March
Spring is Here
What can we do to keep our planet safe?
April
A Special Day with a Special Person
What do we need to grow strong and healthy?
May
Happy Mother's Day
How many ways can our body move?
June
Happy Father's Day
What if…?