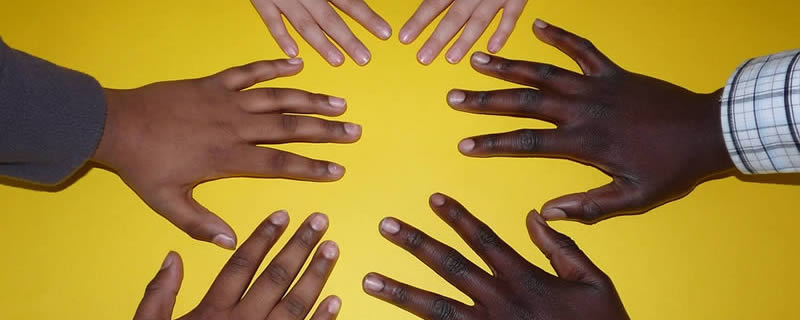 Families are an integral part of a child's education. We are committed to building a supportive and inclusive community where families know each other and our staff well. To develop a strong partnership with families we have an open-door policy, communicate weekly with families, and provide volunteer opportunities.
Open Doors
We have an open door policy where staff
and directors are always available.
Families are welcome to stop-by and take a "behind the scenes" peek at their child in the classroom. As parents, we know how reassuring and comforting it is to see your child enjoying the day.
Families can also stop-by and meet with the Directors at any time. We appreciate receiving feedback and value new ideas.
Teachers organize parent-teacher conferences twice a year. Besides these meetings, families can set up meetings with a teacher as needed.
School-Home Communication
Teachers provide families with a weekly newsletter. The newsletter describes what students learned throughout the week, it showcases the projects students are working on, provides information on additional resources, and gives a brief preview of the upcoming week.
As parents, we know how exciting it is to see your child learning and interacting with others. With parental permission, photos and videos of learners are posted on the secure private page on our website. Global Idea families are the only ones with access to the private page.
Volunteer Opportunities
There are multiple volunteer opportunities throughout the school year. Parent/guardians can volunteer:
In a classroom. Some examples include helping prepare materials, supporting students with literacy or math, carrying out science experiments, etc.
In the school by helping plan family events, fundraisers, establishing community partnerships, among others.
As chaperons for various field trips throughout the year.